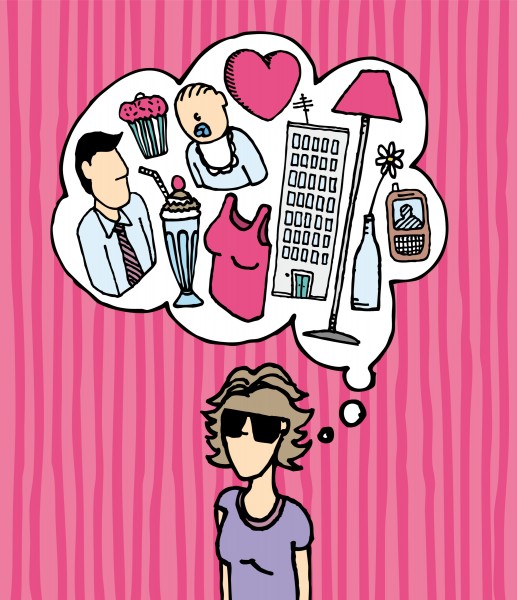 "We are what we repeatedly do."
    –Aristotle
Are we what we think about? Are we what we dream about?  Are we what we aspire to be?
Aristotle had it right all those centuries ago.
In reality we are judged only by what we do over time, not what we say, think or dream.
If you want to know who you really are, look at your daily schedule, those things you actually do everyday.  What patterns do you see?  What are your real priorities?  What do you really value? Actions don't lie.
Our actions determine who we really are and who we will become.
What does your daily schedule look like?  Is it in alignment with your hopes, your dreams, your goals, your aspirations?
Are you substituting thoughts and dreams for action?
What one tiny step can you take right now in the direction of who and what you want to be?
Then, take another one tomorrow, and the next day, and so on.
Aristotle is telling us that's how you build the life of your dreams.
–Dennis